Planning your meals in advance for the week or the month can help you create healthy, quick meals and stay on budget.
Meal Planning Made Simple
Every day we are faced with dozens of decisions about food and the healthy choice is not always clear. It is easy to fall into food habits that don't make us feel great and that aren't always easy on your budget. Meal planning can make cooking easier and faster, because you don't have to figure out what to cook with what you have on hand- you already know. This means you don't need to go to the grocery store every day for ingredients, and potentially buy foods outside of your budget.
There is no one right way to menu plan. The recipes we have suggested are guides to help you plan meals in advance, but you do not need to make them all at once or even all in one week. Part of the joy of meal planning is figuring out what works best for you and your family. However you decide to use your ingredients, spending a couple minutes each week making a plan can simplify your cooking process and cut down on unnecessary costs.
Click on the CNP Meat Recipes Grocery List image for a downloadable shopping list.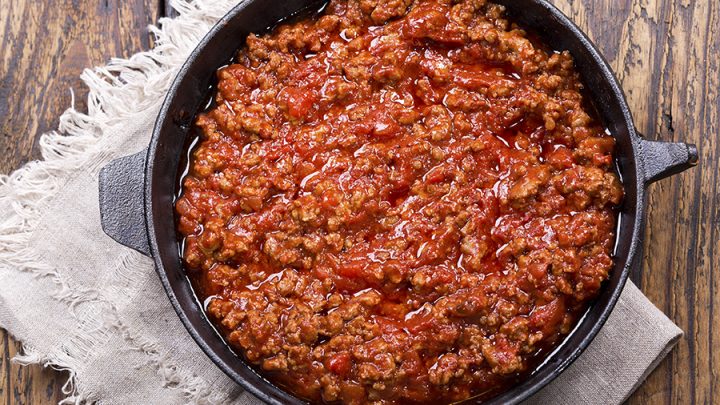 Our base for the following recipes makes meal prepping throughout the week or month simple and fast!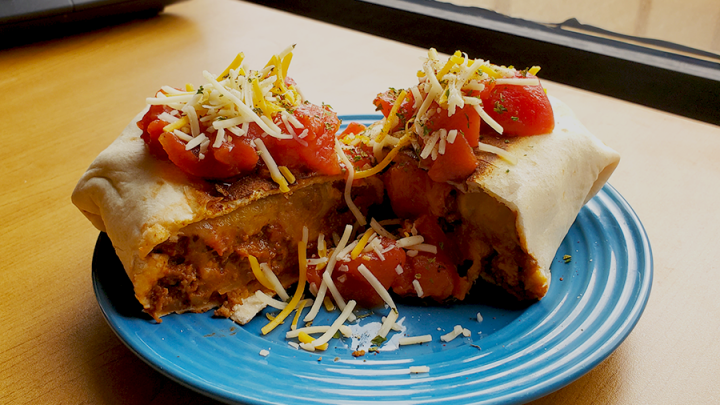 Comforting and classic, these can be made in advance and reheated for a quick meal.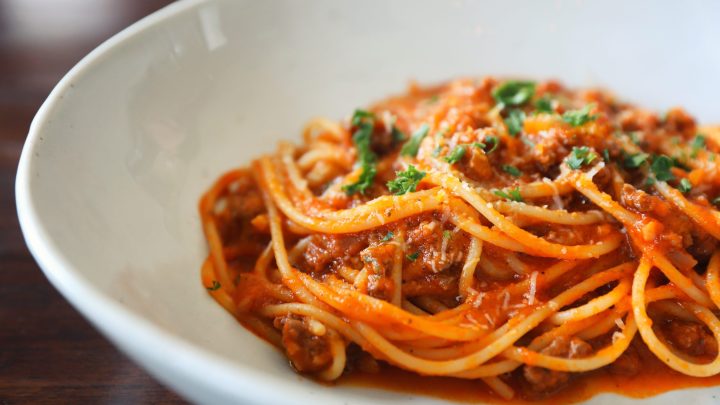 Cook your sauce in advance to freeze, then reheat and serve over noodles for a fast but filling meal.