We know there is a ton of information out there about health, diets, and nutrition and we know how confusing it can be to know what to follow. Here at CNP, we try to take the mystery out of health by focusing on the basics.
Our information is based on research and is backed by research. We sort through the details to give you the tips- how to make healthy meals faster, live more actively, and save money while doing it!
To build you own healthy lifestyle, follow along with us as we explore foods, habits, and activities that help us to live our healthiest lives.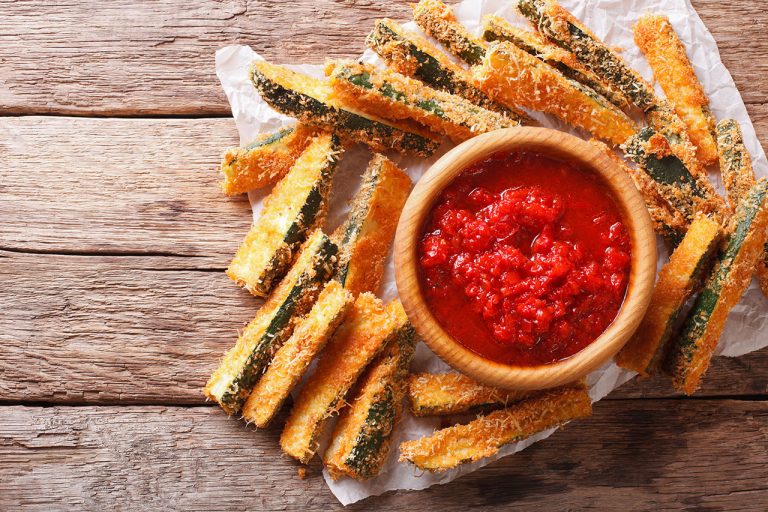 Each month, CNP focuses on a different food. We explore what it does for our health, how to make it work on a budget, and recipes for adding it to meals.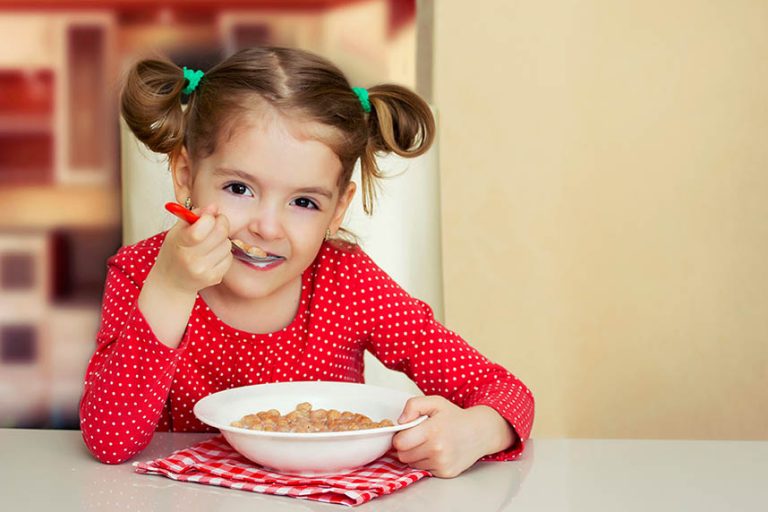 Use our Healthy Habits tips to help you and your family stay healthy. Learn how to add these healthy habits to your life to help make the healthy choice the easy choice.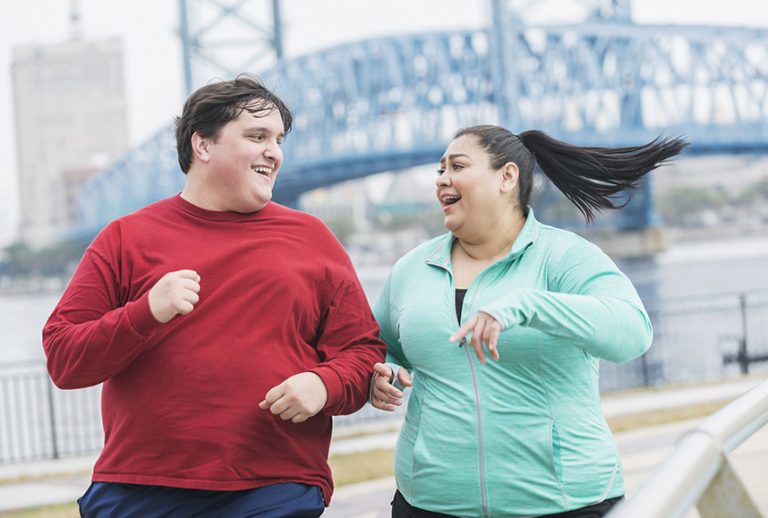 Making physical activity part of your daily routine is important for health. Each month, CNP shares some of our easy ways to stay active.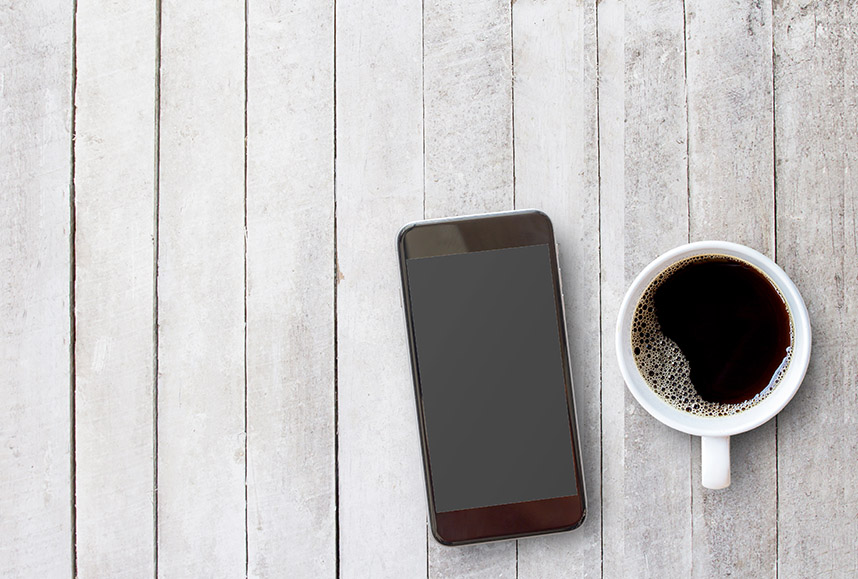 CNP has two e-newsletters: Cent$ible Nutrition News and Gardening 101. Cent$ible Nutrition News comes out monthly and Gardening 101 comes out weekly during the growing season.