The Cent$ible Nutrition Program partners with food pantries around Wyoming on a variety of projects. CNP educators can provide recipe cards, offer cooking demonstrations, teach nutrition education classes, partner on the Healthy Food Pantry Project (HFPP), and more.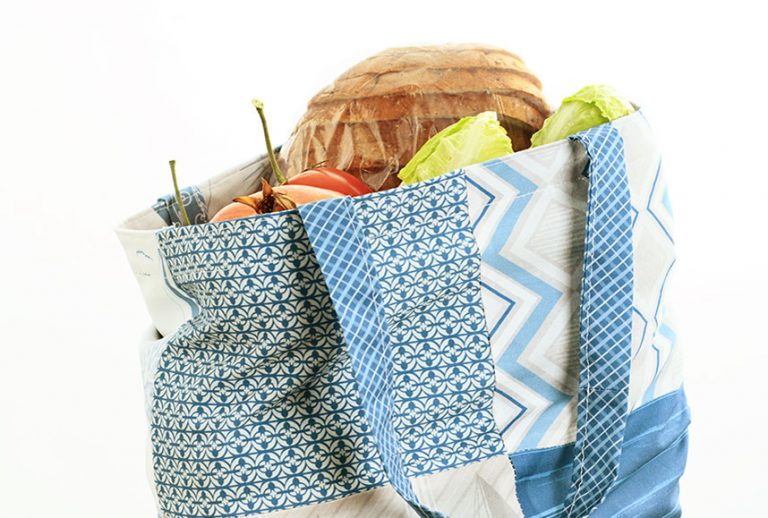 Partner with the Cent$ible Nutrition Program to help increase the health of your food pantry patrons.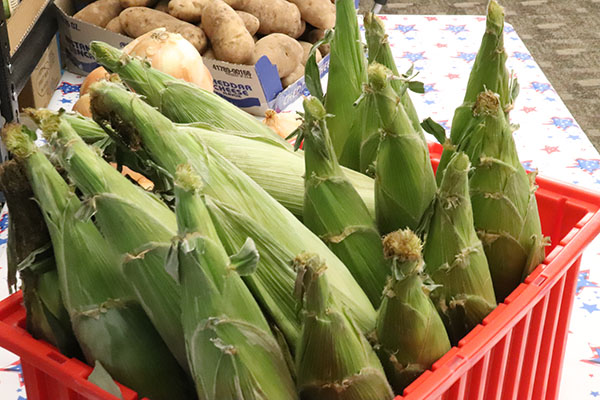 Learn more about partnering with CNP through our success stories with food pantries around Wyoming.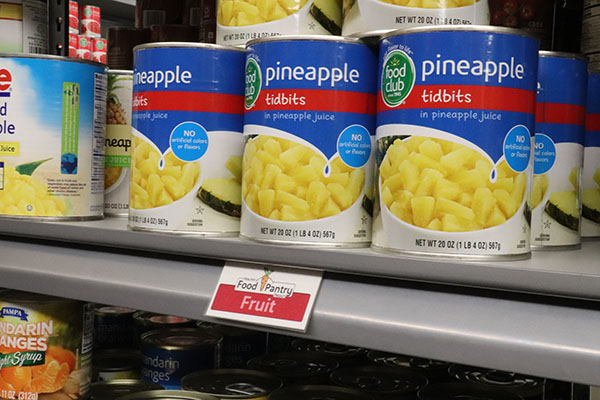 Looking for recipe cards, ideas for encouraging healthy donations, or other resources? Check out our resources page.