The Cent$ible Nutrition Program partners with food pantries around Wyoming to help offer the healthiest choices possible to our communities. Our resources below are free to use. Contact us for more information or to learn about other resources available to you through CNP!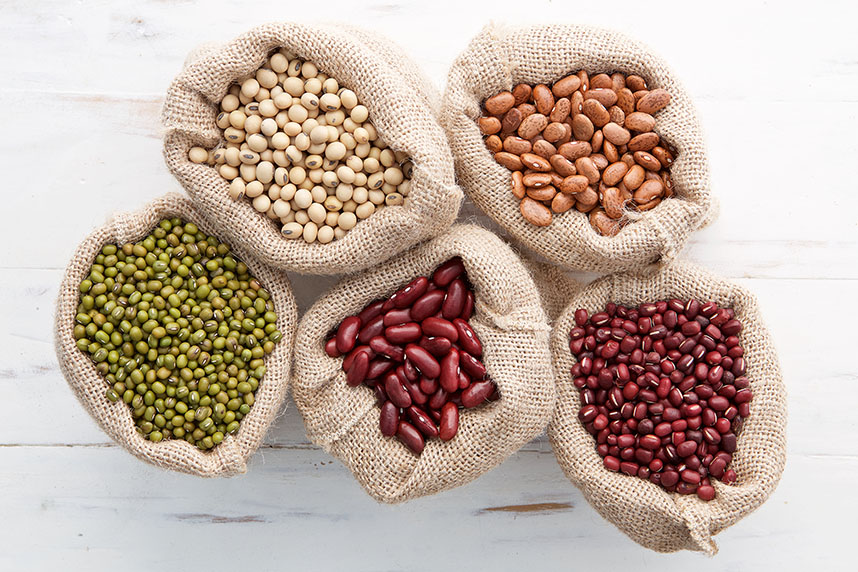 Recipe Cards
This collection of printable recipe cards uses ingredients commonly available at the food pantry. Contact your CNP Educator for other recipe cards or help creating one.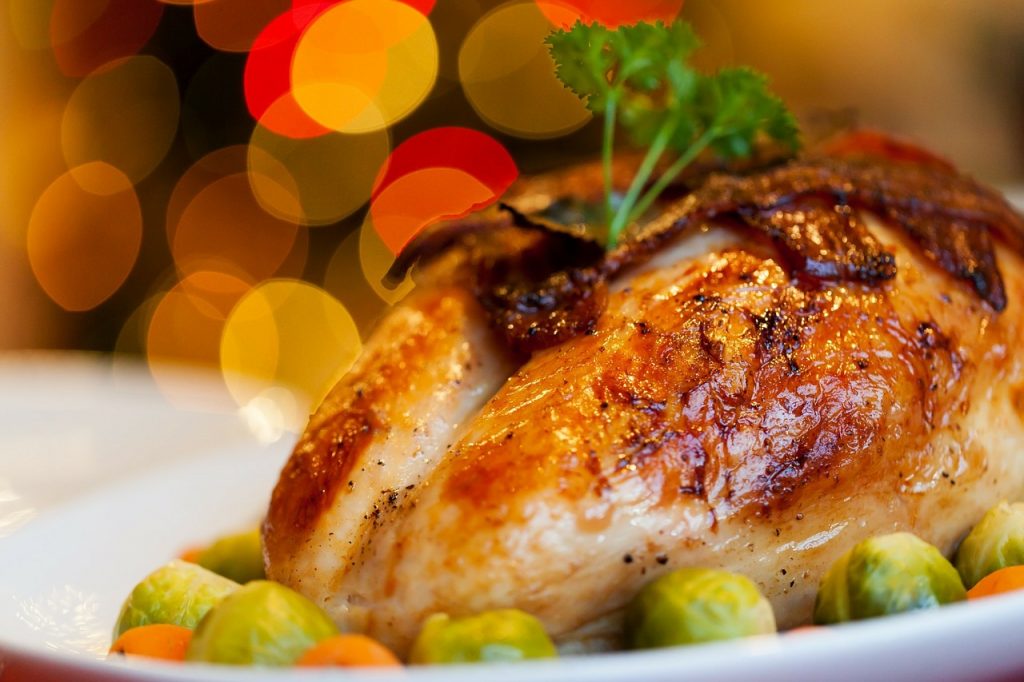 Healthy Holiday Donations
More materials coming soon!
The holidays are coming and many donors are looking to help provide holiday meals for families in their community. Use our healthy holiday donation materials to help make the holidays healthy and happy for your pantry's patrons. 
Resources & Financial Assistance Opportunities
Coronavirus continues to be a presence in our lives and have an impact on Wyoming. Below are financial resources available to food pantries during this time. You can also contact your CNP Educator to find out how CNP may be able to help you receive refrigeration, fresh fruits and vegetables, and other resources for your food pantry.