Eating healthy on a budget and with limited time can be a challenge for everyone, but it isn't impossible. Through CNP classes, you can learn how to save money and time at the grocery store, cook quick and healthy meals, and be more active. Every lesson features a new recipe, fun physical activities, and hands-on activities for ways to eat healthy and save money. Check out our lessons to see what we can do for you to help you life your healthiest lifestyle!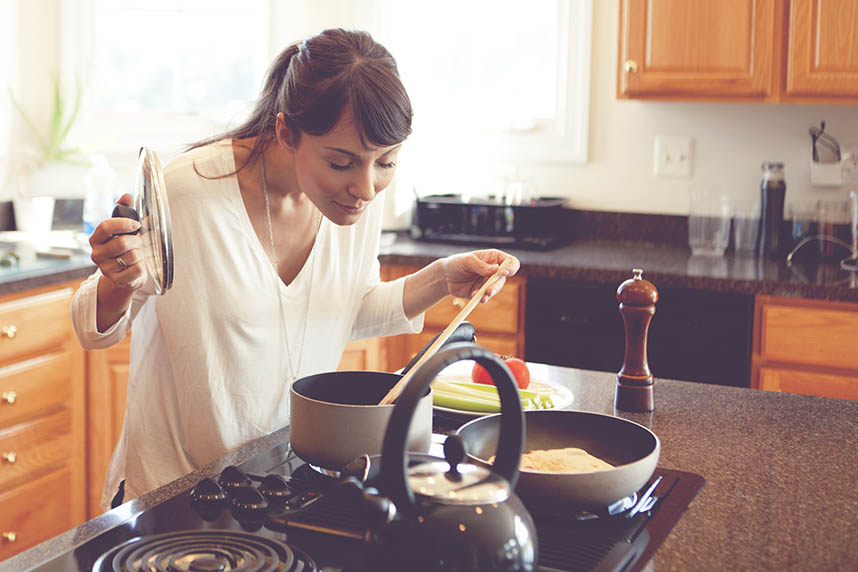 Lesson 1: A New  Beginning
Restart your thinking about nutrition and learn about MyPlate. Make a fruit parfait and stretch out using a stretch band that goes home with you.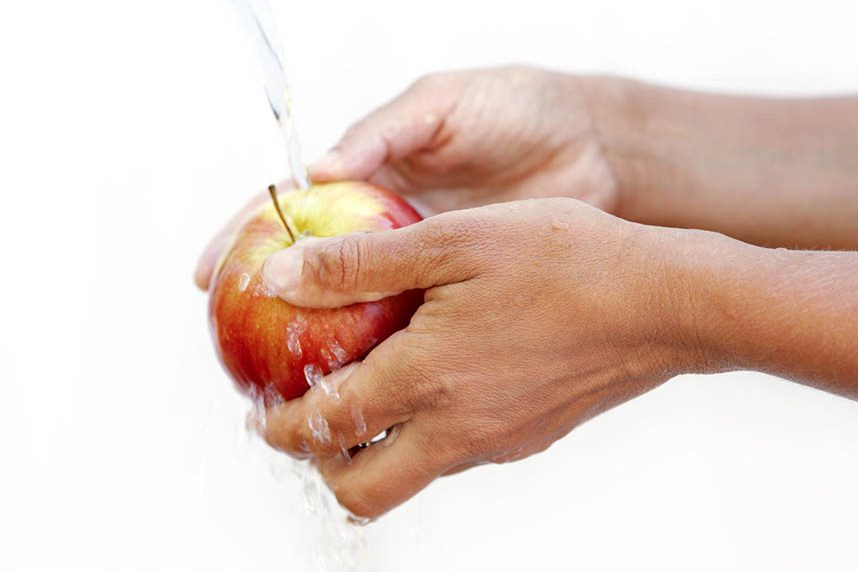 Lesson 2: Keeping Food Safe
Play a game to learn some common food safety myths and how to be being food safe. Practice using a food thermometer and take one home!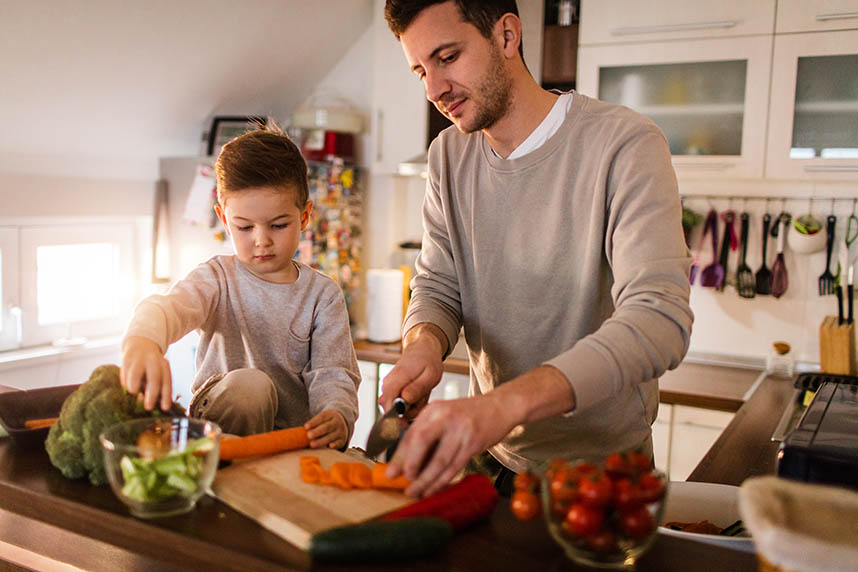 Lesson 3: Building a Healthy Plate
Discover how your food choices measure up and learn how to make some simple switches for healthier meals. Set a goal for a healthy change and try your hand making one of our one-pan meals. Take home a cutting board.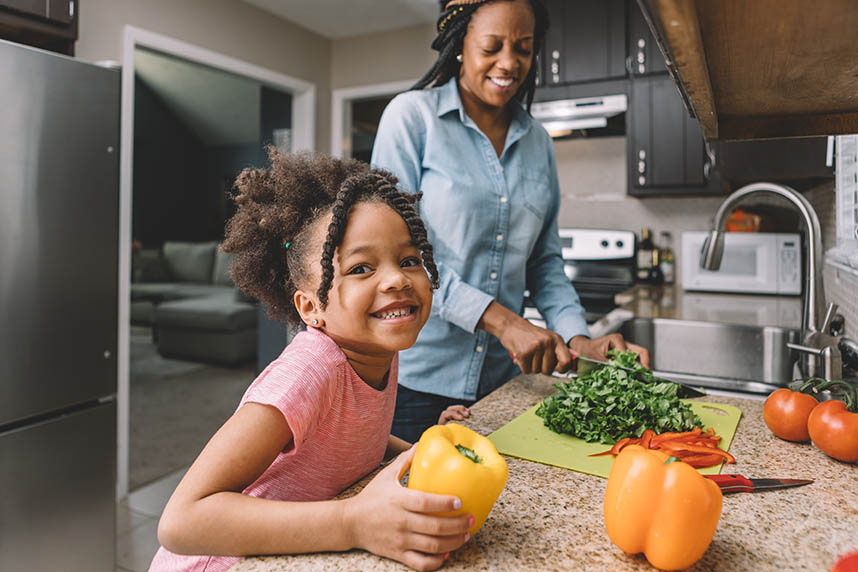 Lesson 4: The Secret to Good Health
Learn the secret to good health and ways to enjoy more fruits and vegetables on a budget. Discover more about sugar and go for a walk right in the classroom. Take home a fruit and vegetable brush to keep your produce nice and clean.
Lesson 5: Fuel Your Lifestyle
Play a myths game about grains and find out how to add more whole grains to your meals. Enjoy playing Bingo physical-activity-style and take home measuring cups and spoons.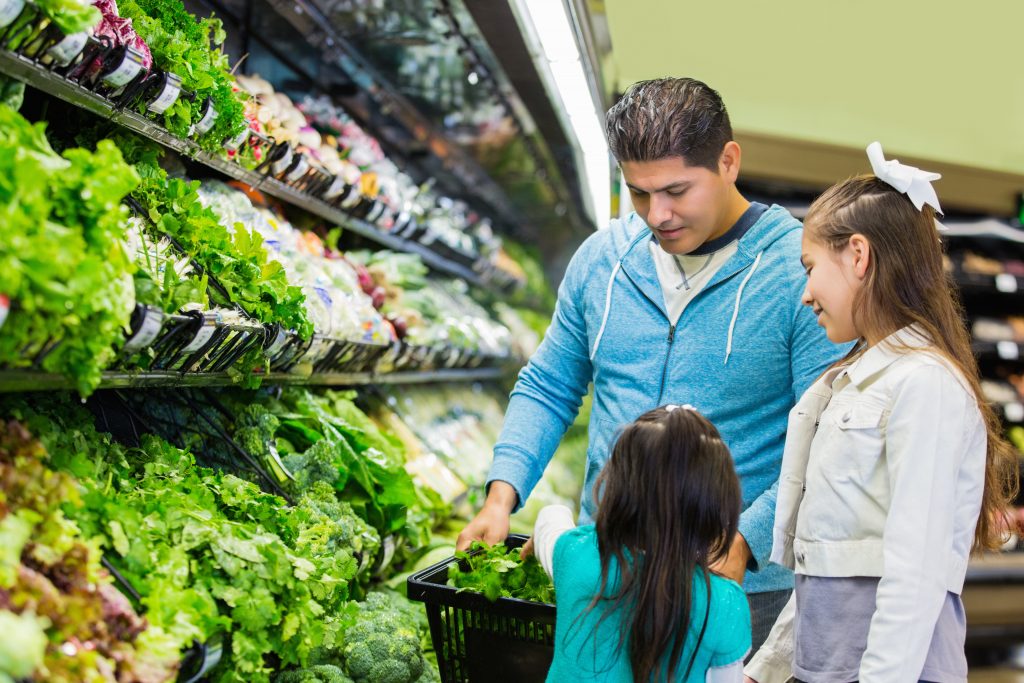 Lesson 6: Cent$ible Shopping
Learn the secret to buying healthy food on a budget and some simple tricks for keeping food costs low. Try your hand making a healthy, quick snack and take home an insulated shopping bag.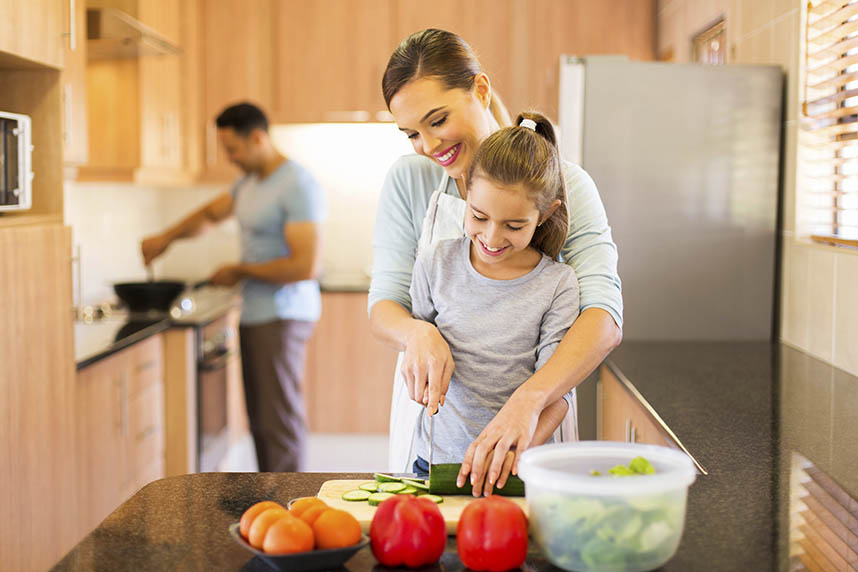 Lesson 7: Simple Savings
Learn simple tricks for quick budgeting and play a menu planning to help take the stress out of planning meals. Make CNP's Meat Sauce and discover all of the easy ways to use it. Take home storage containers for making meal planning a little easier.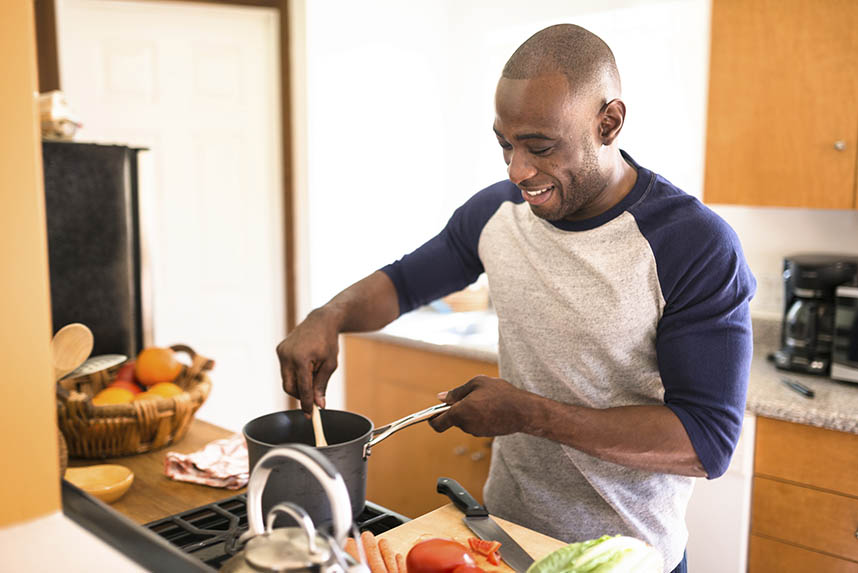 Lesson 8: Small Steps, Big Wins
Play a guessing game to see what foods help build strong bones. Discover the wide variety of protein foods available and best buys. Take home a liquid measuring cup and the complete CNP cookbook!