Feeling a little tired of your same old recipes? Try out some of ours and give your weekly menus a little zing!
We add new recipes each week and use ingredients that you may already have on hand!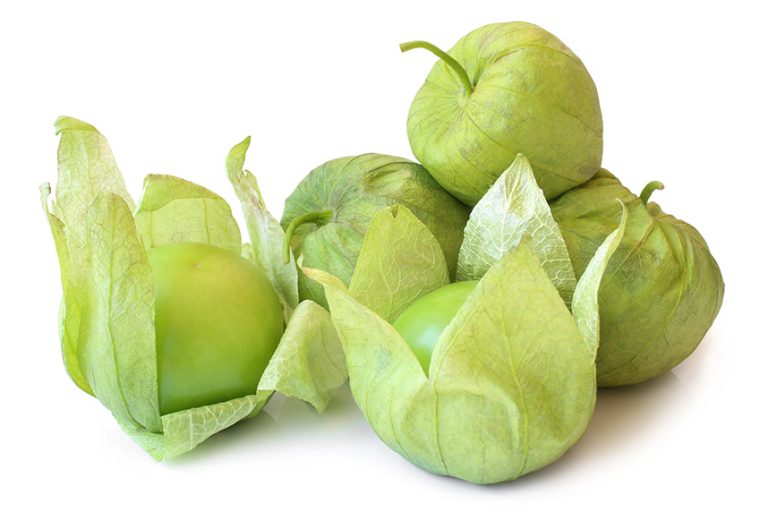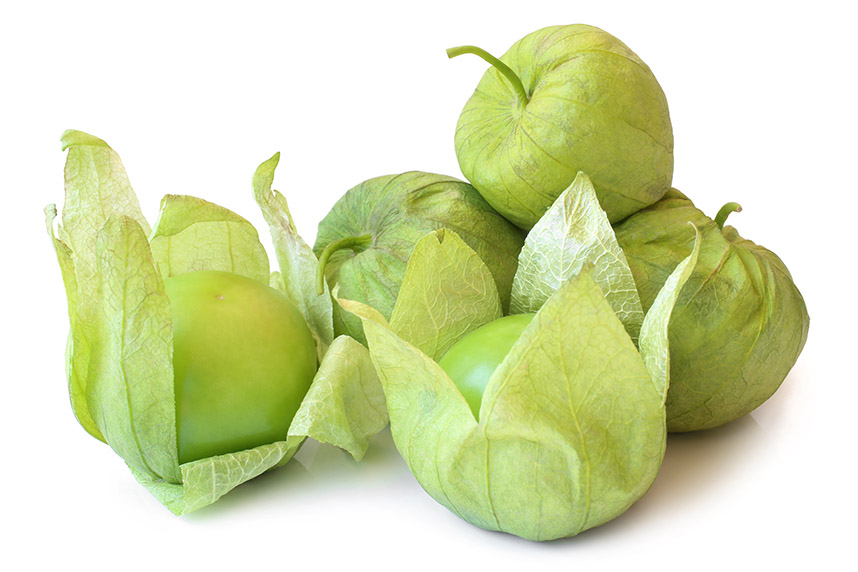 A little spicy, super fresh, and beautifully green, this salsa is tasty on its own or as a topping and in soup.
When you graduated from CNP classes, you received our print cookbook. This cookbook is now available for you online- with some awesome new features! The online cookbook has a video for each recipe, can translate recipes to Spanish, and you can easily change the serving size of recipes to meet your family's needs. The cookbook also has a built in menu planning feature to make meal planning easy!