The Cent$ible Nutrition Program works with local partners on projects that help make the healthy choice the easy choice for everyone. 
In Wyoming, we focus on four primary projects: elementary schools, early care education centers, food pantries, and local food efforts. Learn more below or see these projects in action on our Stories page.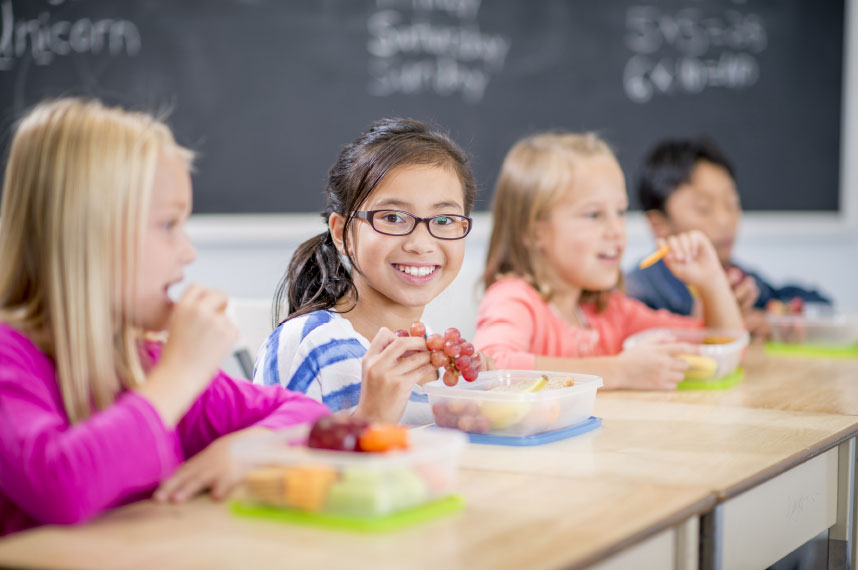 Elementary Schools
CNP partners with qualifying elementary schools to teach students about making healthy choices. We also work with schools using our Grazing with Marty Moose curriculum to help make schools healthier environments for all students.
Visit our healthy schools and classrooms page for resources.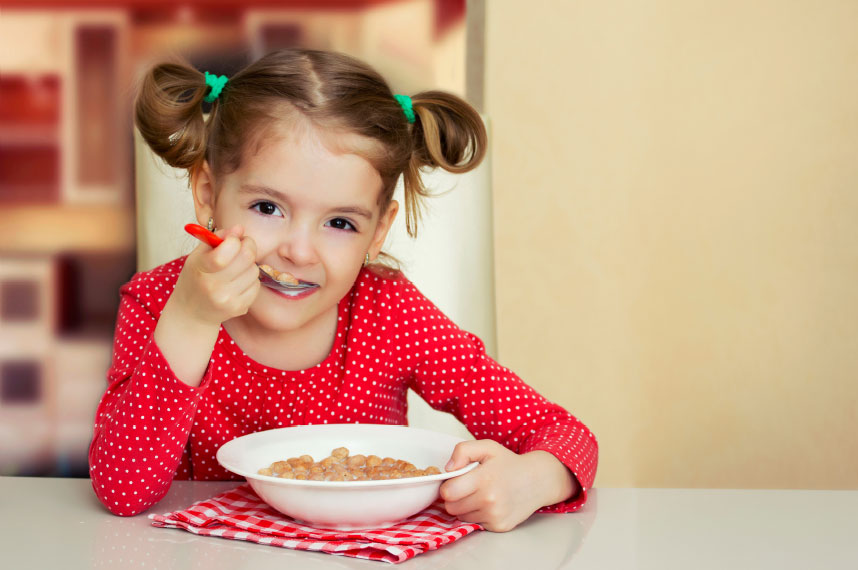 Early Care Education Centers
CNP partners with qualifying early care education centers to assist with using the Healthy Policies toolkit, developing an action plan for making healthy changes, and trying out playground stencils to get their students moving. 
See the stencils in action on our Stories page.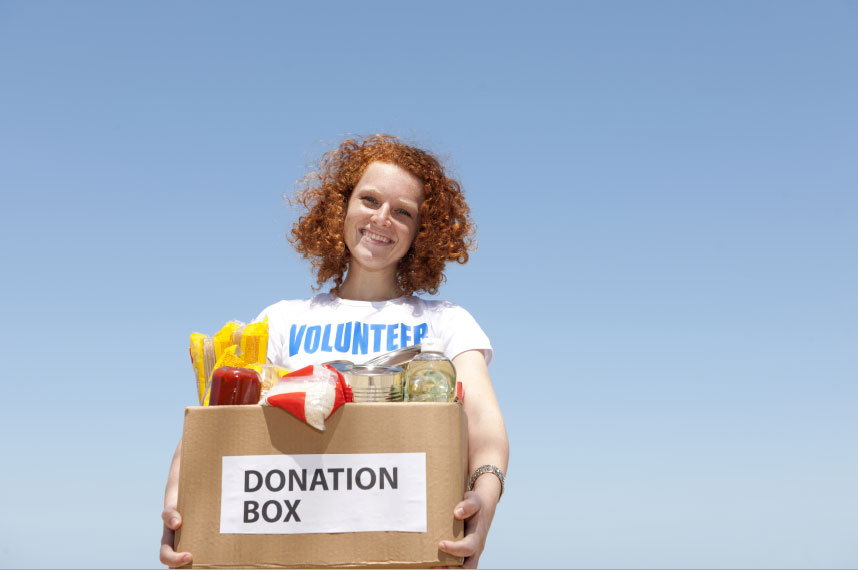 Food Pantries
CNP partners with food pantries to use the Healthy Food Pantry Project toolkit. Together, CNP and food pantries make simple changes to support the health of pantry patrons through better nutrition. 
NEW resources coming soon!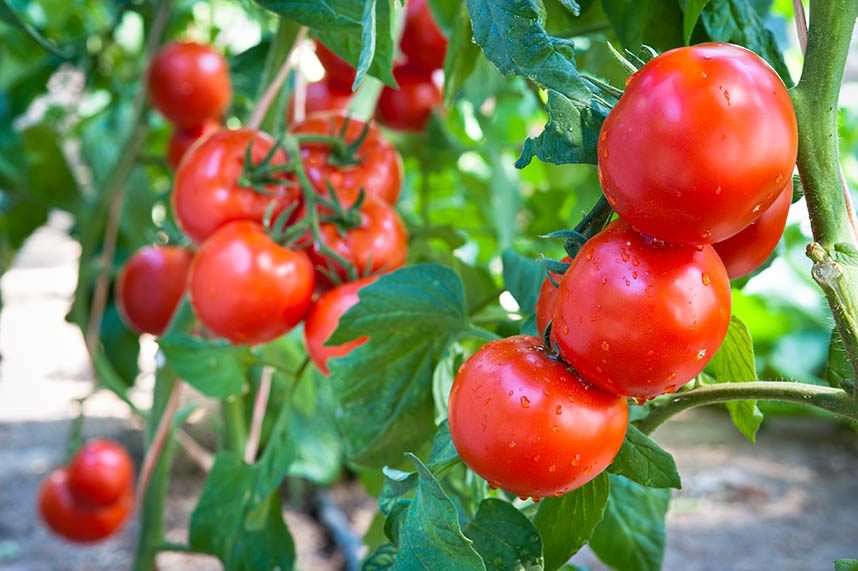 Local Food Efforts
CNP works with community partners on a variety of local food projects, such as growing food in community gardens, using hoop houses and geodomes, and partnering with farmers' markets. 
In 2019, CNP and its partners grew and donated over 2,900 pounds of produce to food pantries and soup kitchens around the state.