The Cent$ible Nutrition Program is fortunate to have great partnerships across the state with organizations such a University of Wyoming Extension, food pantries, community gardens, and more. Together, we work on projects that help make our communities the healthiest they can be. This is our space to share successes from across the state.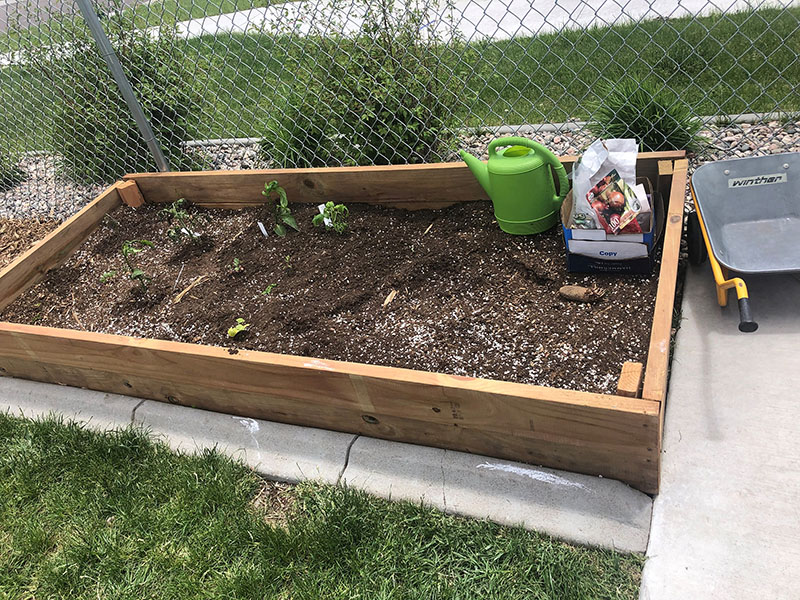 Growing Green Thumbs in Laramie County (A COVID-19 Story)
June 2020- In Laramie County, six early care and education centers are working with CNP educators to start gardens. Involving kids in gardening is a great way to encourage kids to try new foods and be active. Read more.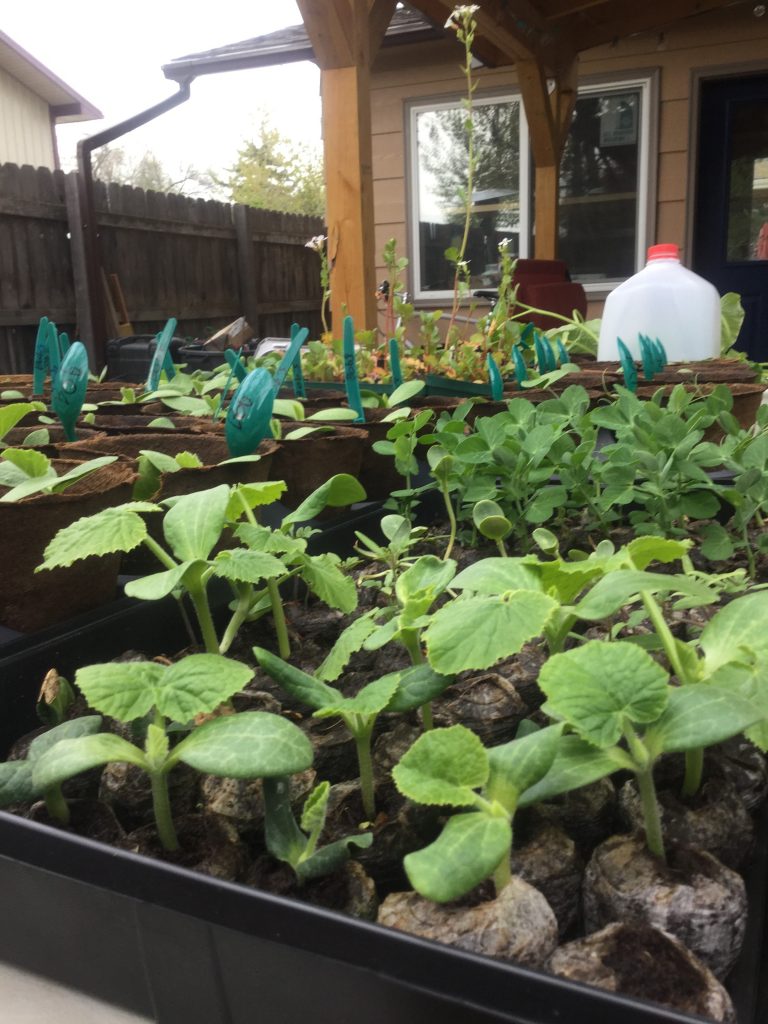 Community Gardening for Resilience in Sheridan (A COVID-19 Story)
June 2020- In 2019, CNP educator Lori Dickinson, the Sheridan County Extension Office, and community members started a community garden. The garden is set to grow again this year with the goal of helping support the community in light of the impact of COVID-19. Read more.