The Cent$ible Nutrition Program (CNP) is a free* resource that can help you and your family eat better for less. Learn how to save money and time at the grocery store, cook quick and healthy meals the whole family will like, and encourage healthy habits with your children. CNP classes are available in every county in Wyoming and are available online to fit your schedule. Explore our resources below or contact us for more information!
Did you know, CNP classes count for your WIC nutrition education? Learn how to save money and time, get new recipes, and receive free kitchen tools and the CNP Cookbook. Contact your educator for more information!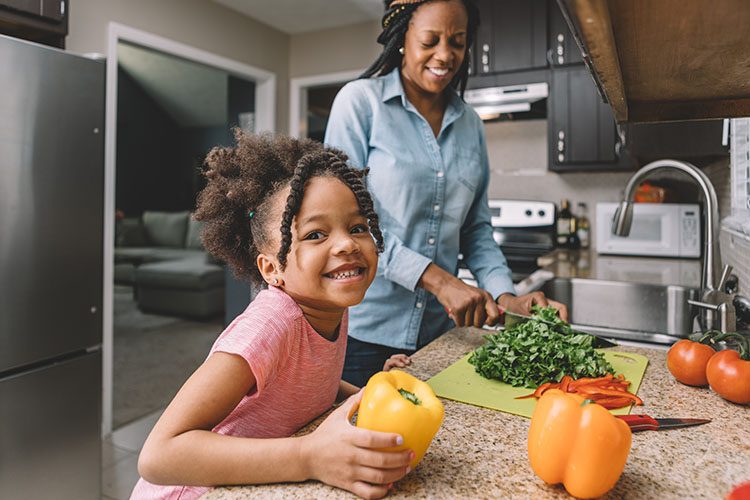 Sign up for the Cent$ible Nutrition News e-newsletter for monthly tips, including tips for raising healthy kids and living a healthy lifestyle on a budget. Find a new recipe in every newsletter!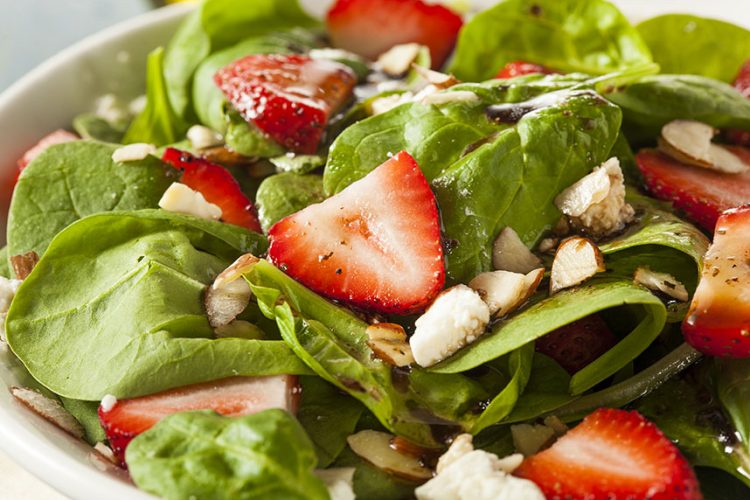 Our Instagram is designed specifically for families, but you can find us on Facebook, Pinterest, and TikTok too! Connect with us for weekly recipes, budgeting tips, ideas for being active, and so much more.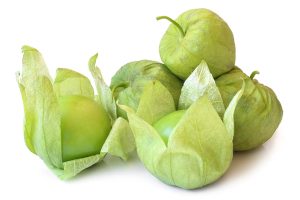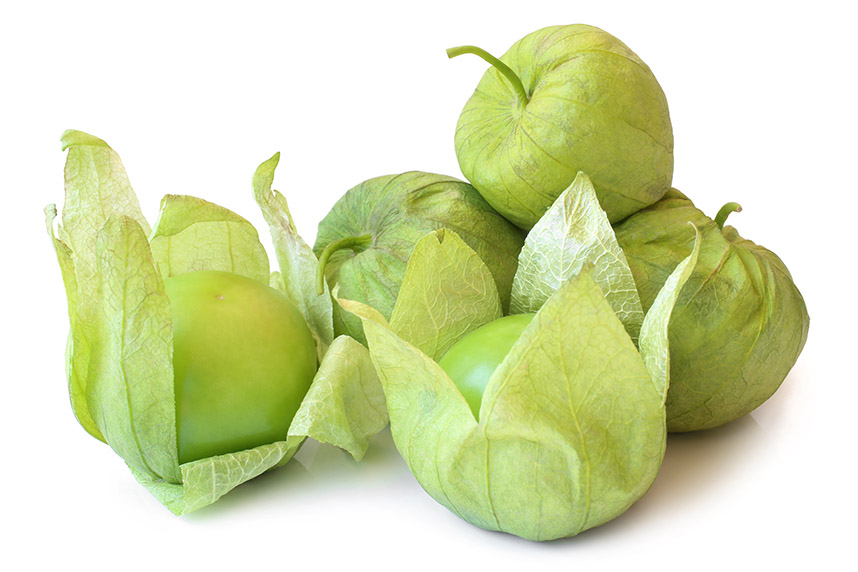 A little spicy, super fresh, and beautifully green, this salsa is tasty on its own or as a topping and in soup.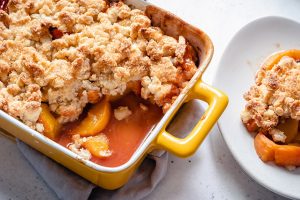 Use your favorite canned or fresh fruit for a simple, flavorful dessert you can pair with low-fat frozen yogurt.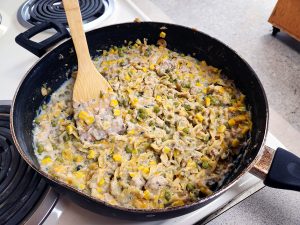 This fast dinner option uses pantry staples for a tasty, nutritious dinner. Swap out the canned veggies for fresh, or use your favorite vegetables.