Summer is a great time to fall in love with fruits and vegetables. Juicy fruits, crisp vegetables, and a rainbow of colors make summer produce a great pick. Seasonal produce adds new colors, textures, and flavors to our meals and it tends to be less expensive than out-of-season fresh fruits and vegetables.
You can explore the seasonal produce options highlighted by the USDA, or check out our favorite summer seasonal produce below. We've also shared tested and true recipes for each pick. Keep in mind that if the fresh options are not available or are not a good buy for your budget, dried, frozen, or canned are all great options too!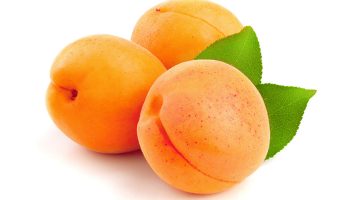 Apricots
Yellow-orange with a little fuzz on the skin, apricots are one of the juicy fruits of summer. They are high in vitamins A and C, as well as fiber. Enjoy apricots just as they are, or get creative by baking or grilling them. Dried apricots also make a great addition to trail mix and granola.
Recipe: Apricot Crisp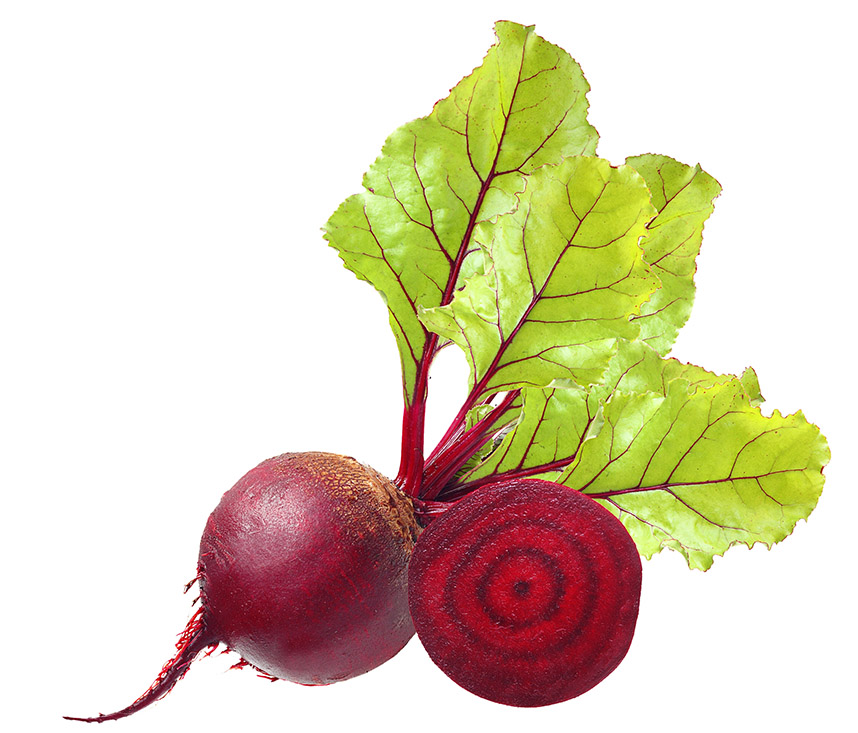 Beets
Beets are a root vegetable best known for their distinctive purple color. They can also be white or yellow. Beets are a food source of fiber and folate. Try them roasted, mashed, pickled, or steamed.
Recipe: Leaf Finger Salad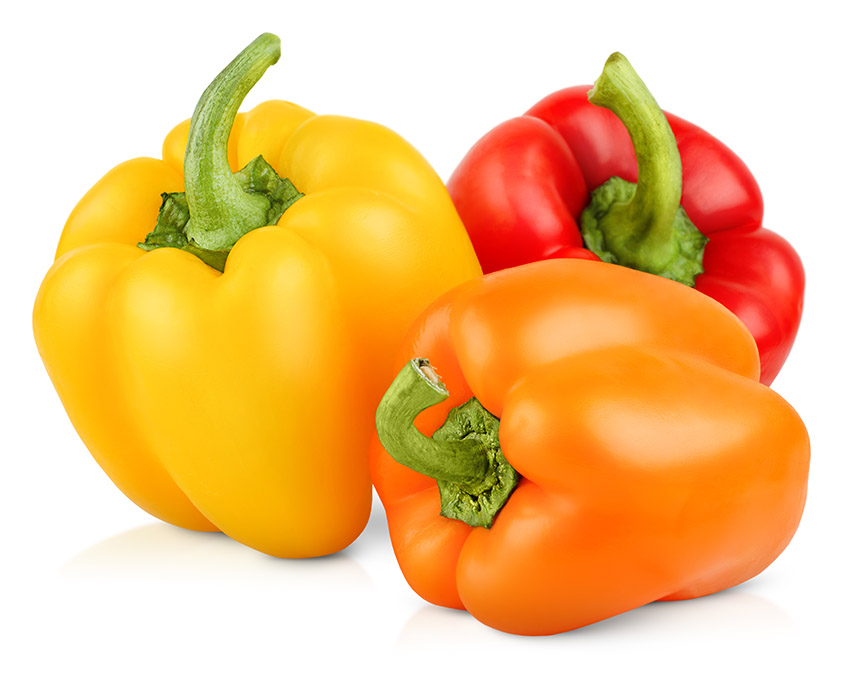 Bell peppers
Bell peppers come in a variety of sizes and colors. They are a versatile veggie that provides vitamins C and A, potassium, and fiber. Try them stuffed, in stir-fry, or on tacos!
Recipe: Stuffed Bell Peppers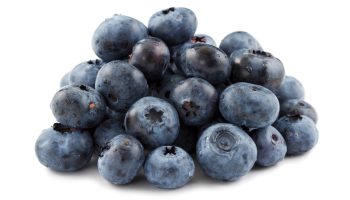 Blueberries
Plump and dusty blue, blueberries are a nice contrast to more colorful berries. Blueberries are a good source of vitamins K and C as well as fiber. Try blueberries in muffins, quick breads, pancakes, smoothies, toppings for vegetable salads, fruit salads, in popsicles, parfaits, or eaten as a snack plain with some nuts or cheese!
Recipe: Blueberry Pancakes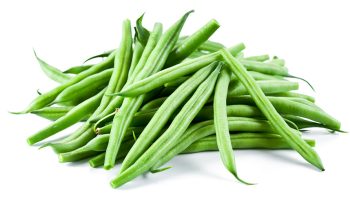 Green beans
Green beans are a versatile veggie that are often a star in side dishes this time of year. Full of fiber, vitamin A, and potassium, green beans are delicious in casseroles, soups, stir-fry, and on their very own.
Recipe: Green Bean & Rice Casserole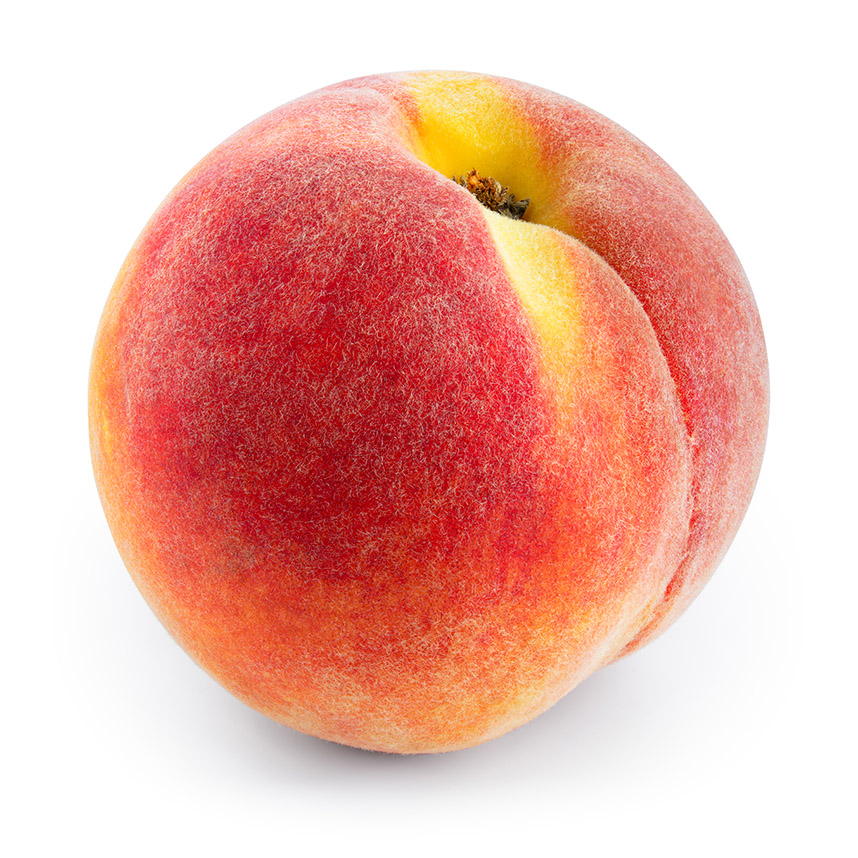 Peaches
Juicy, sweet, and tender, peaches are a favorite summer fruit. Peaches are a good source of vitamins A and C, fiber, and folate. While they are perfect just as they are, they are also delicious grilled and baked, added to smoothies, and in parfaits.
Recipe: Peach Bran Muffins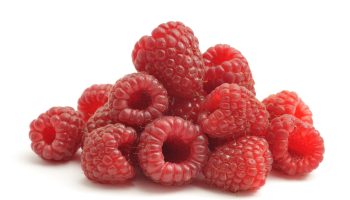 Raspberries
Perfect for little fingers to grab, raspberries are busting with a sweet tartness that tickles the taste buds. They are high in fiber, vitamin C, manganese, and antioxidants. Try them on their own, in baked goods or smoothies, added to salads, or in yogurt parfaits.
Recipe: Raspberry Oat Bran Muffins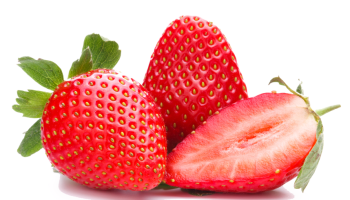 Strawberries
With their bright red color, strawberries are beautiful and delicious. Strawberries are a good source of vitamin C, fiber, and potassium. Try them added to salads, oatmeal, cereal, smoothies, and parfaits. They are also delicious in crisps and cobblers.
Recipe: Strawberry Summer Salad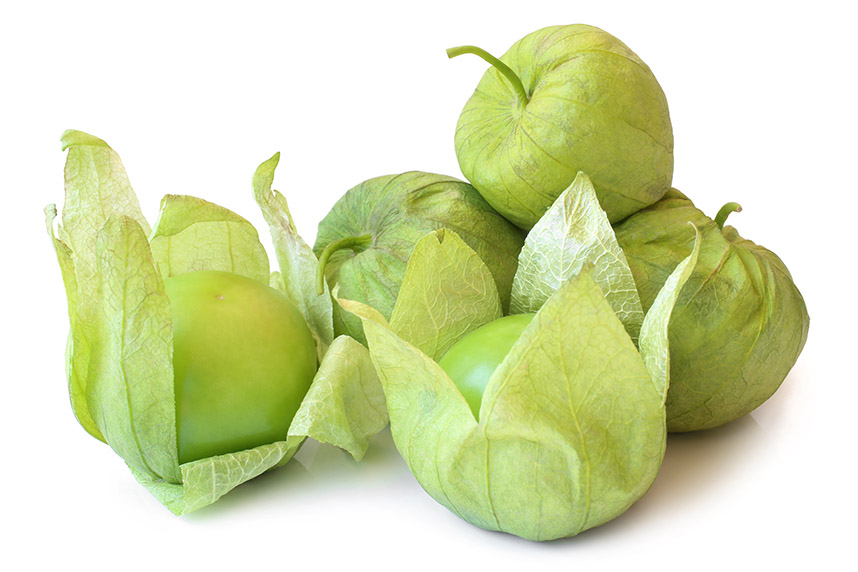 Tomatillos
Tomatillos are type of fruit similar to tomatoes that originated in Mexico. They are a member of the nightshade family, which includes tomatoes, potatoes, and eggplants. The look like tomatoes and have a dry, papery husk on the outside. They can come in green, purple, or yellow varieties. Tomatillos are a good source of potassium and vitamin K. Try them in salsa and soup!
Recipe: Roasted Tomatillo Salsa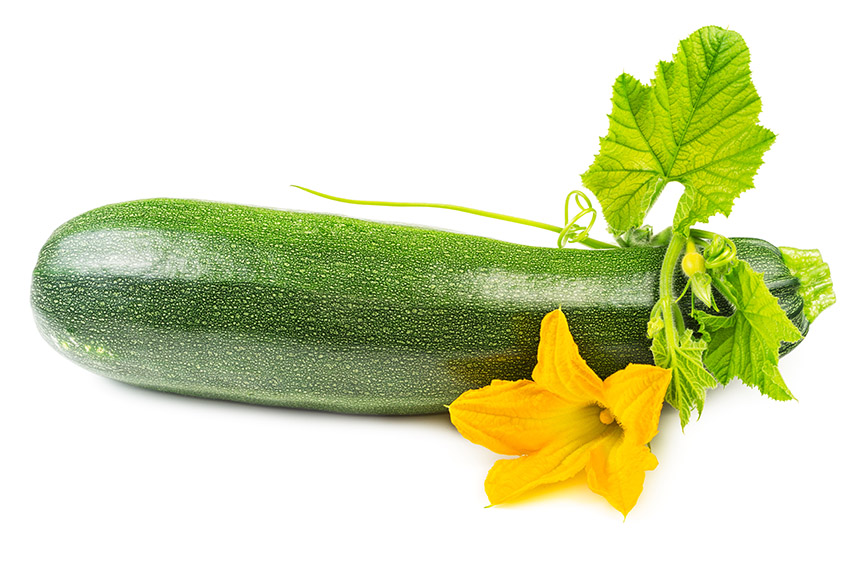 Zucchini
Zucchini is a type of summer squash that grows well in Wyoming. It has a soft green skin that can be eaten. Zucchini can be eaten raw, but has the best flavor when cooked. Zucchini is a good source of fiber, folate, and potassium. Try Zucchini or other summer squash roasted, baked, grilled, sautéed, or sliced and served raw.
Recipe: Baked Zucchini Fries
Seasonal produce can vary by area and it is only a good buy if you can use it before it goes bad. Fresh, frozen, dried, and canned produce are all delicious ways to make half your plate fruits and vegetables! Jump into seasonal produce and enjoy the harvest on your plate.